Welcome to our Investor Relations Portal
Today's markets – including capital markets – are highly dynamic. VERBIO's Investor Relations Department fronts continuous, open dialogue with private and institutional investors as well as financial analysts. The following pages report on developments at VERBIO and its performance on the stock market. We welcome your questions and suggestions, not to mention criticism and praise!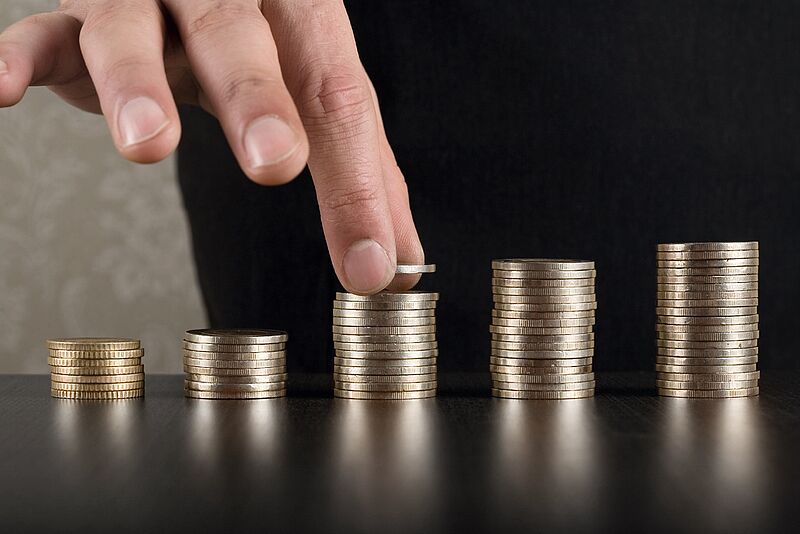 VERBIO is Axia Best Managed Company 2021

Deloitte, Credit Suisse, WirtschaftsWoche magazine and Federation of German Industries honoured VERBIO's excellence in innovation, strategy, profitable growth and company culture with Axia Best Managed Companies Award 2021.
Your contact persons
Alina Köhler
Head of Investor Relations and Corporate Strategy Manager
VERBIO Vereinigte BioEnergie AG
T: +49 341 308530-299
E-Mail: ir@verbio.de
Constanze Blechschmidt
Manager Investor Relations (CIRO) and Sustainability
VERBIO Vereinigte BioEnergie AG
T: +49 341 308530-281
E-Mail: ir@verbio.de